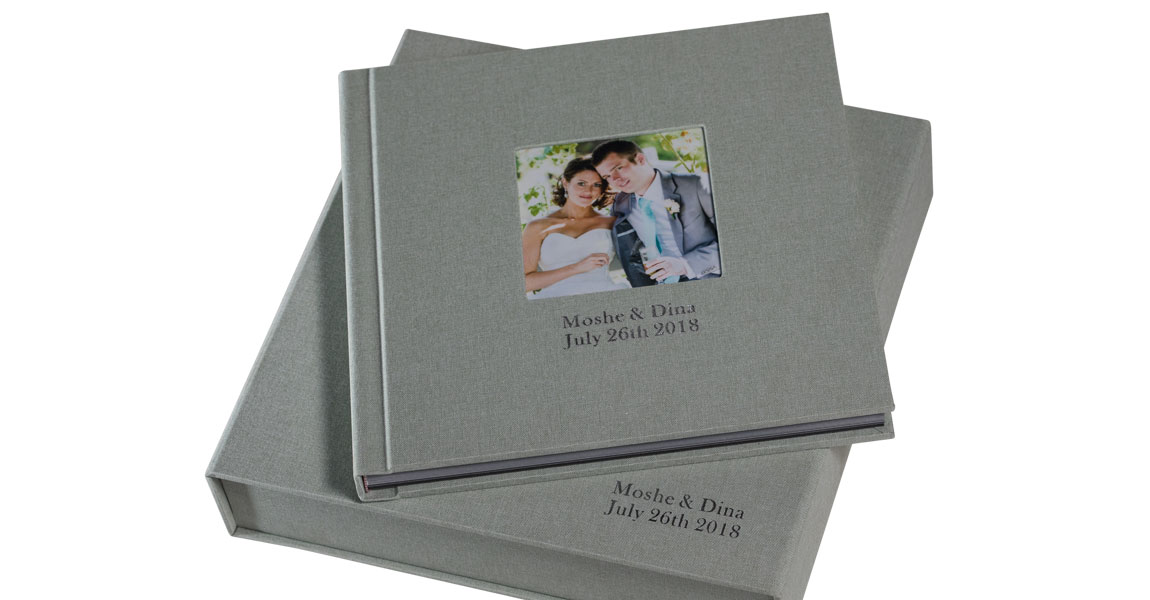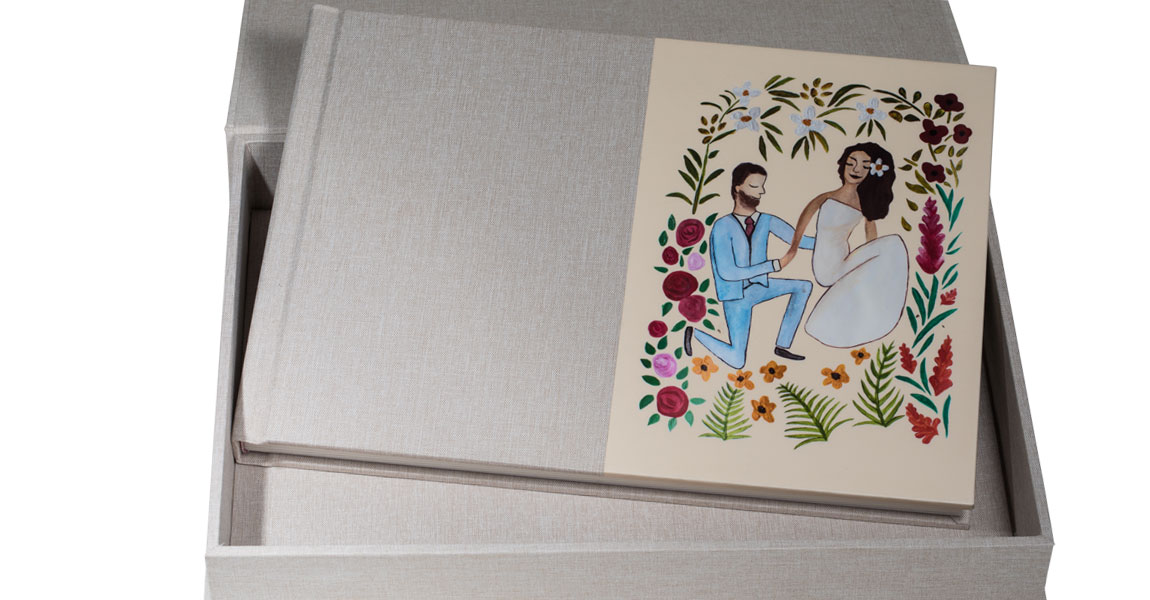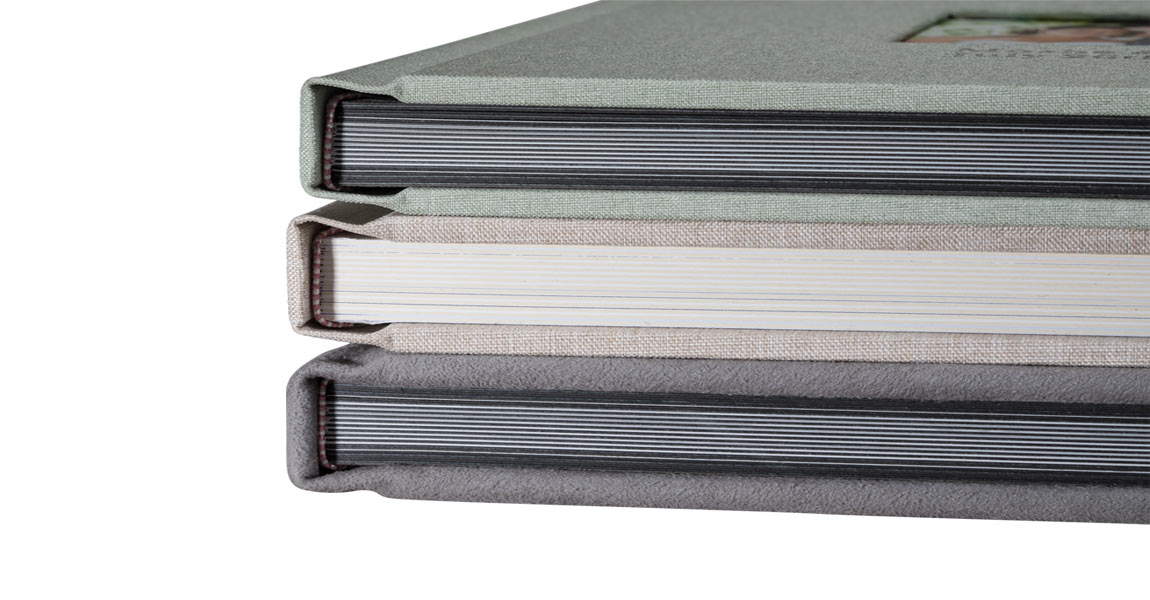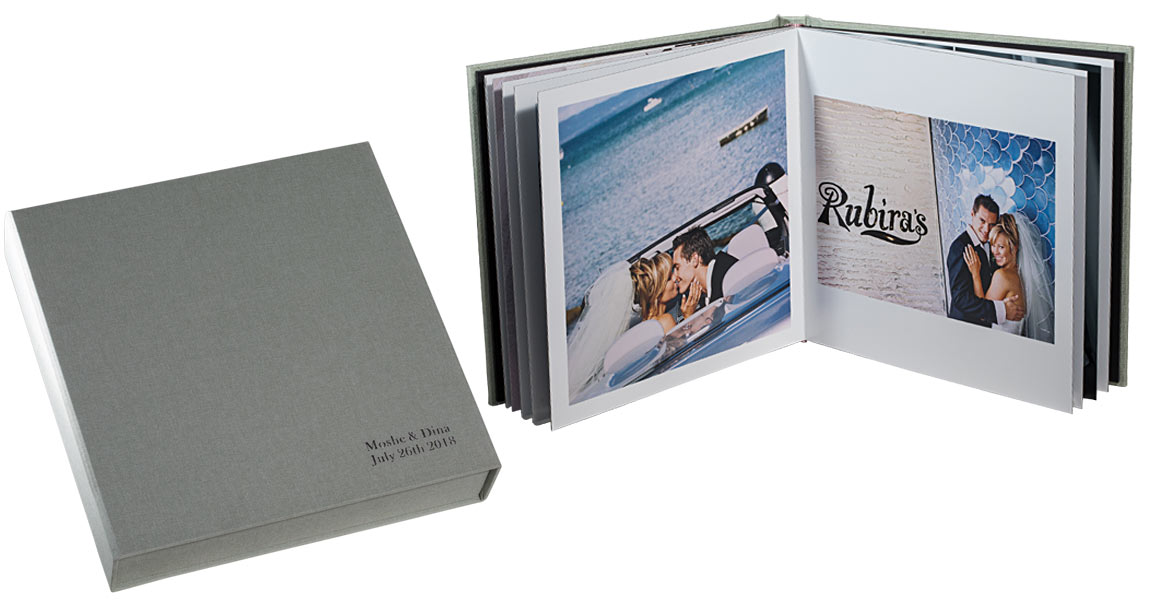 Classic Wedding Albums
The Classic Wedding Album offers a range of beautiful Classic Fabric covers with a choice of modern colours.  Create an opening statement with a choice of cover options – Full Fabric, Key hole photo, Photo montage and Embossing.
The lay-flat binding allows the spine and pages of your wedding album to open and lay flawlessly flat.
Images are printed on your choice of Fine Art Paper or Photo C type printing paper which will last for generations.  Prints are flush-mounted onto core board creating a seamless look.
Add that extra touch with a fabric matched Classic Wedding Album presentation box.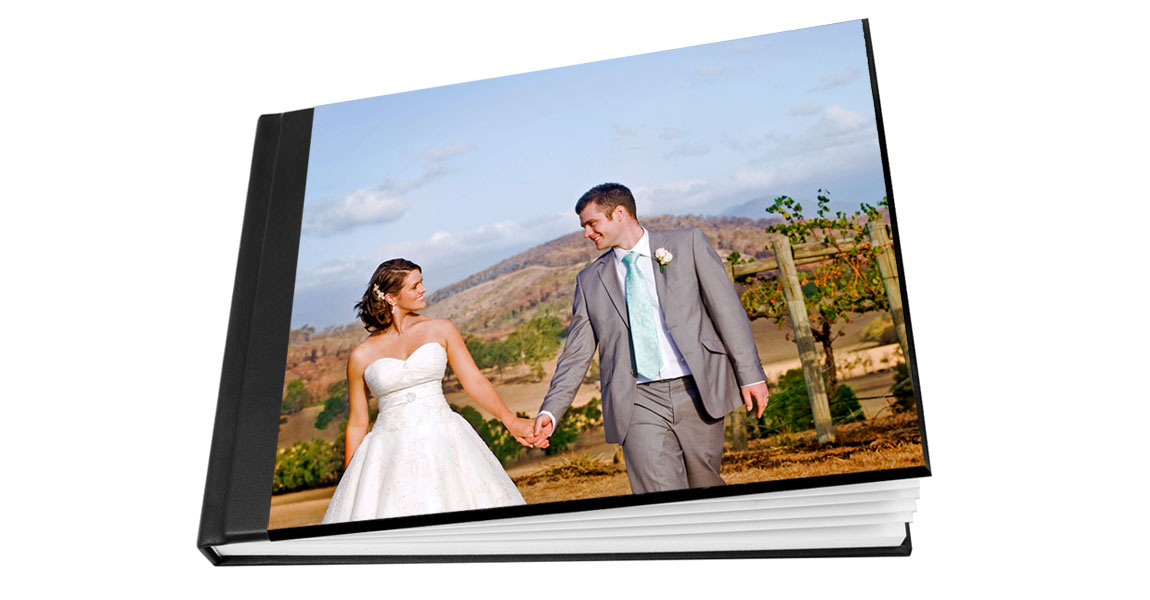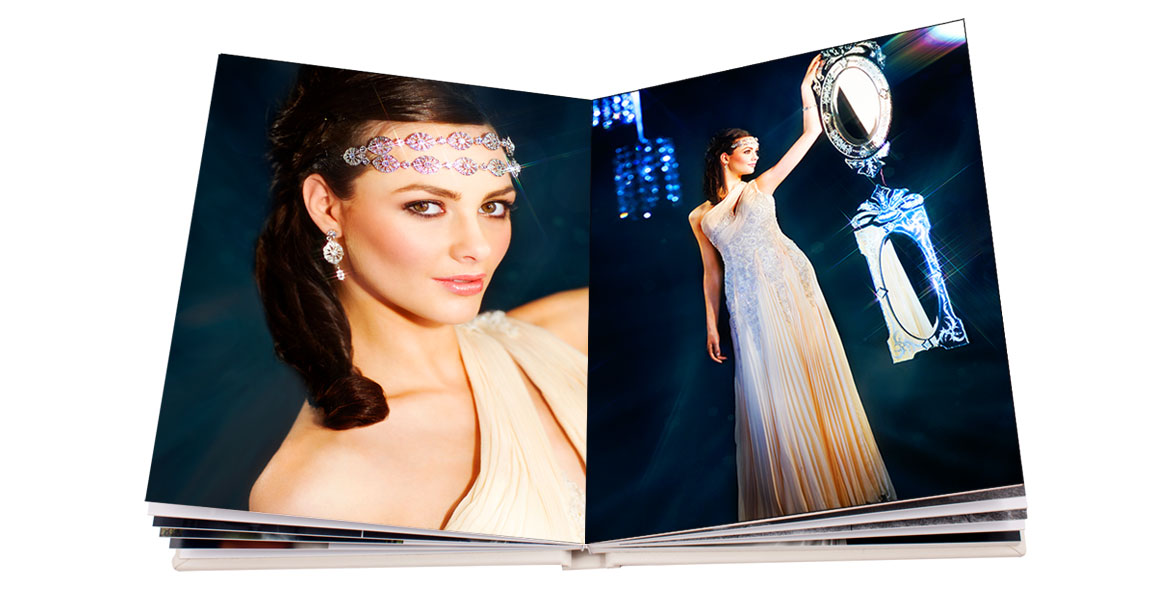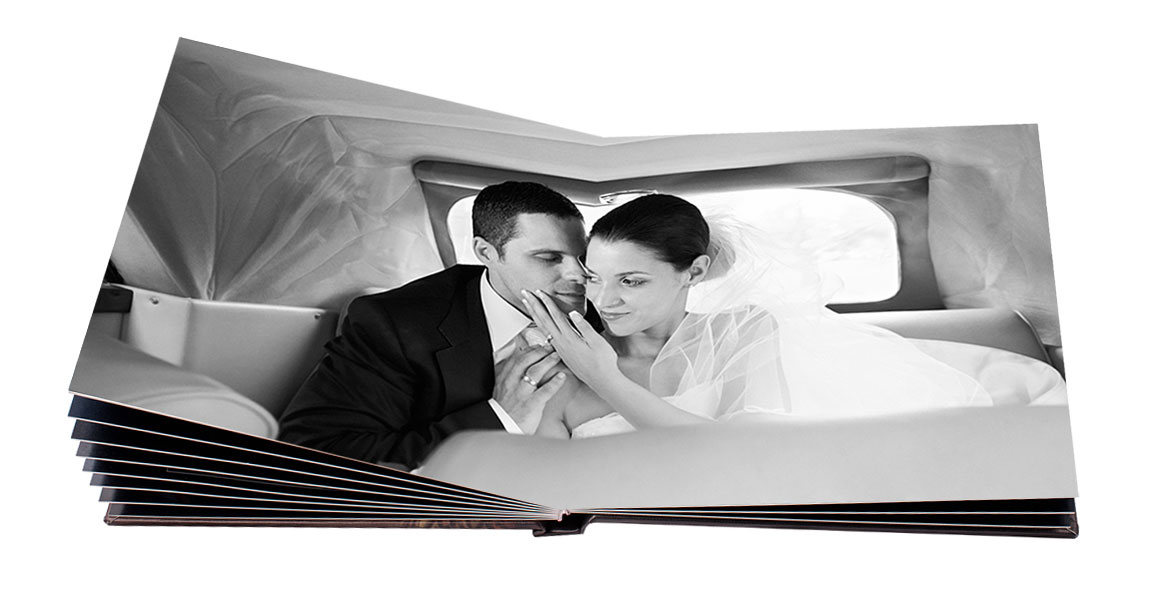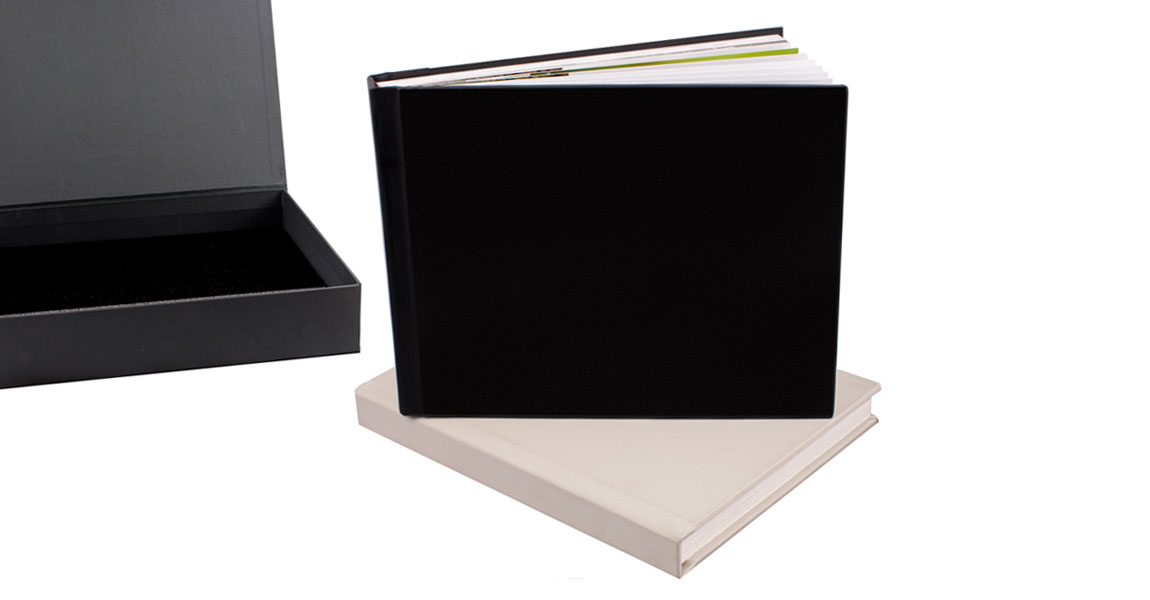 Premium Wedding Albums
Our highly honoured premium album is the benchmark of the dedication we have for the professional photography industry.
Premium albums are elegantly assembled and offer a full range of options.
We recommend this album for weddings, or for any other high end use where quality and versatility are the most important factors.
We offer different cover choices, custom sizes, optional gatefolds, logo embossing, client name embossing plus other features. The Premium album is fully customised.
Printed on lustre paper with  metallic paper as an option. We guarantee accurate colour matching on all your files.
The Premium album includes a presentation album box and free delivery.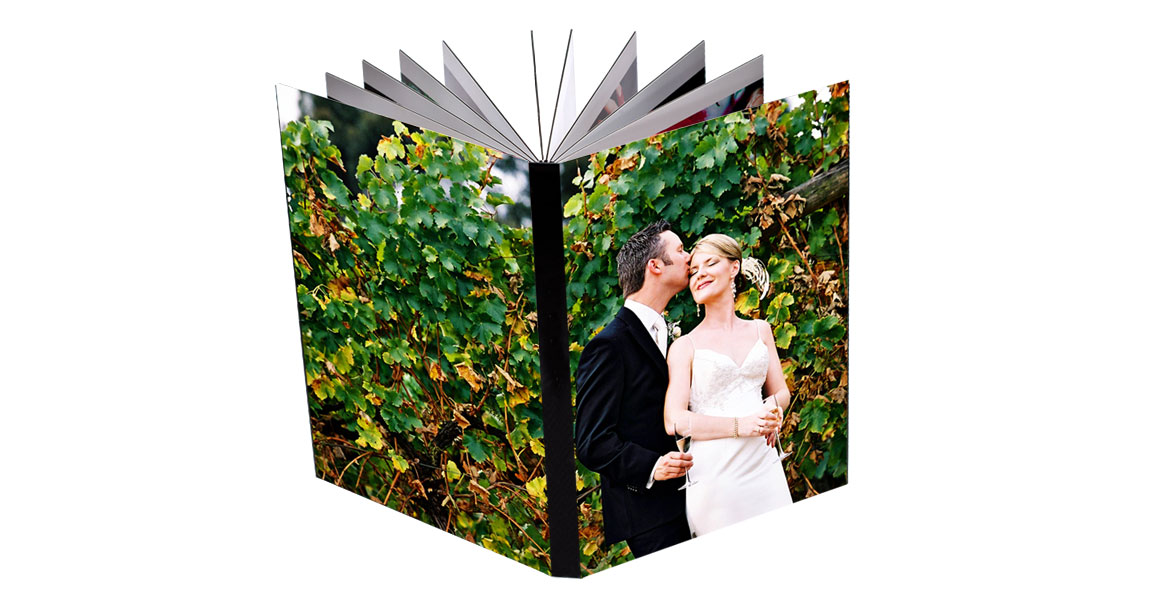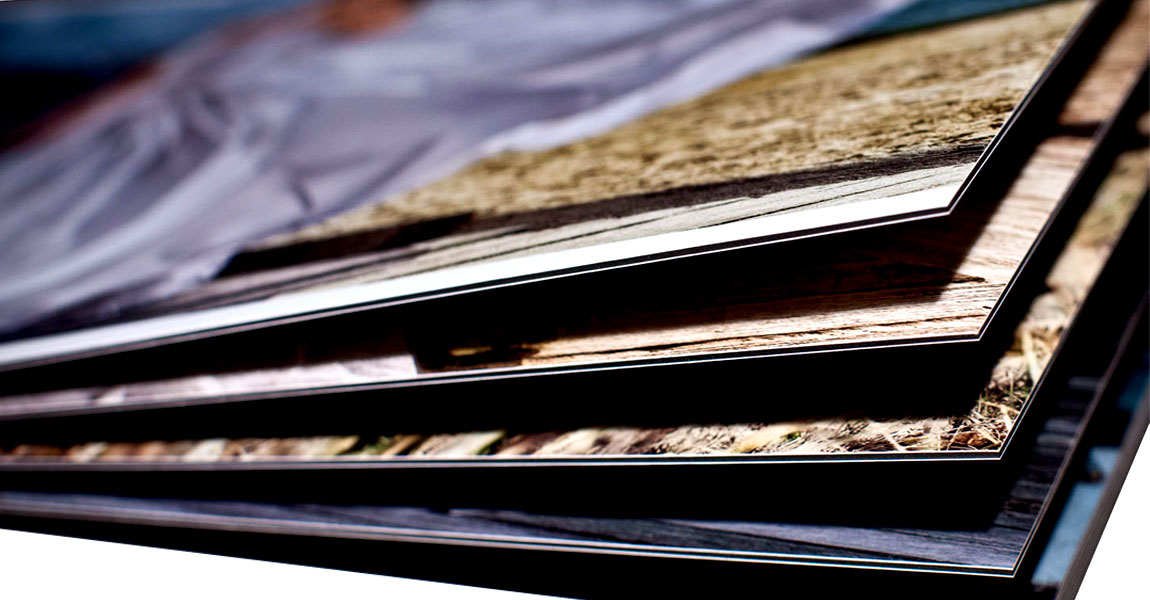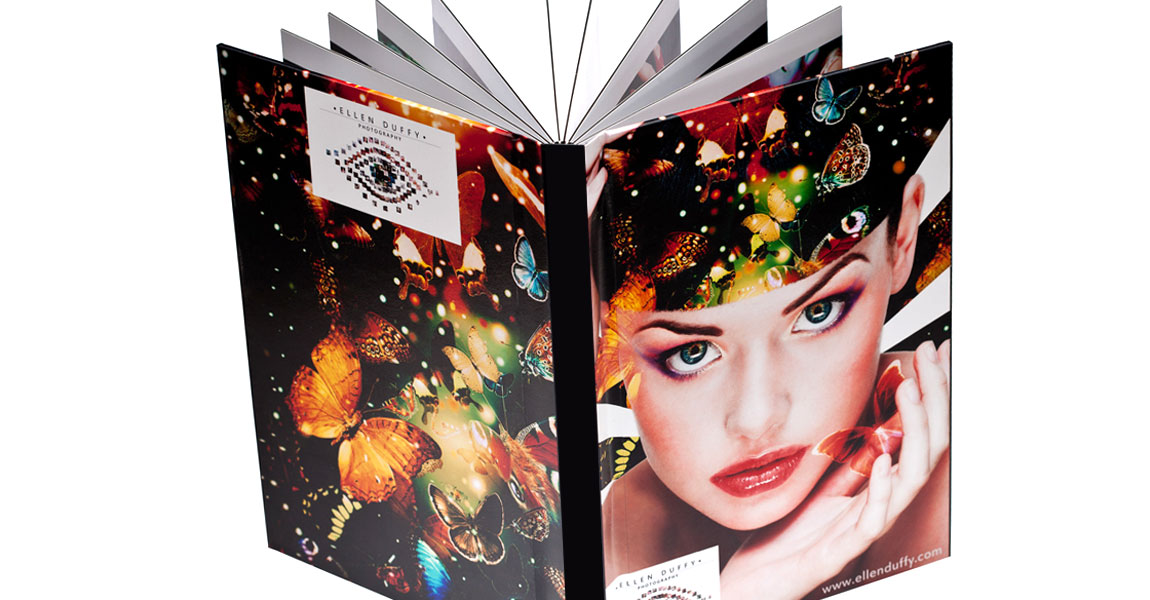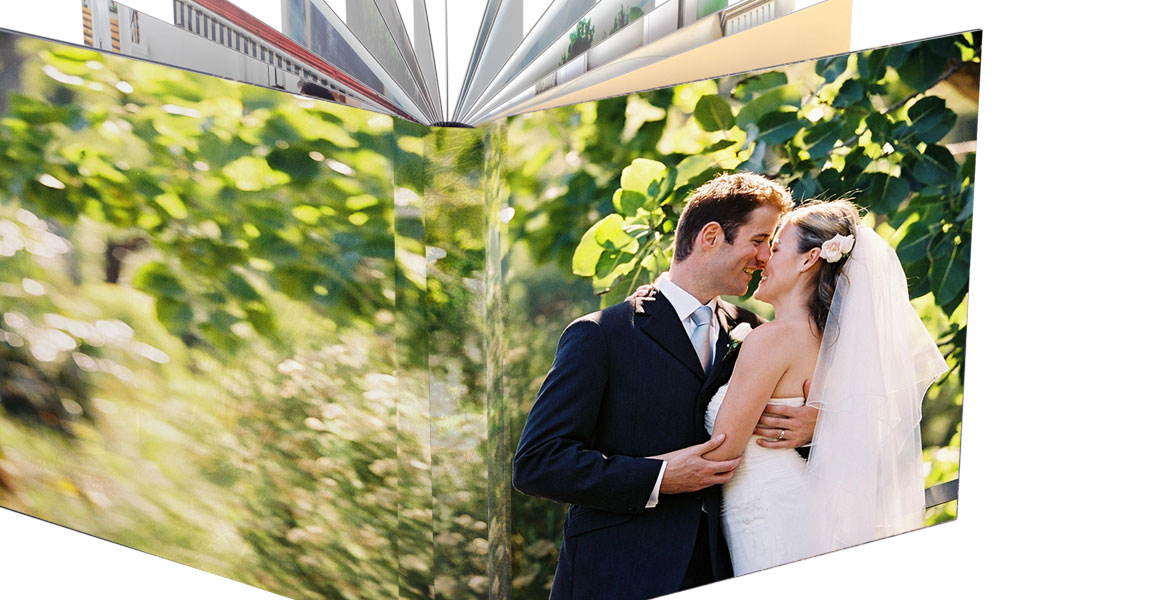 Easy Wedding Albums
Our Easy Albums are designed for portraits, weddings, portfolios, or any photographic assignments that come to mind. Easy albums feature a modern image cover and are available in two album sizes. The 8" x 12" album presents in either a vertical or horizontal format. The 12" x 12' album presents in a square format.
The 8" x 12" Easy Album is the exact aspect ratio as a full framed 8" x 12" image , therefore this album is often used as a portfolio album.
Given the  high quality and the sizing of the 12" x 12", this Easy album is often used as a main Wedding album. The sizing gives the album a professional outlook, and also provides the page area to design a full  range of page layouts. Built with rigid pages and printed on archival paper, creating precise and enhanced vibrant colour.
The professional quality and the attractive pricing of these albums create an ideal upsell for your wedding and portrait clients.
Price includes an album box, album bag and free delivery.
Optional premium presentation boxes and suitcases are available as an upgrade on the 12" x 12" album.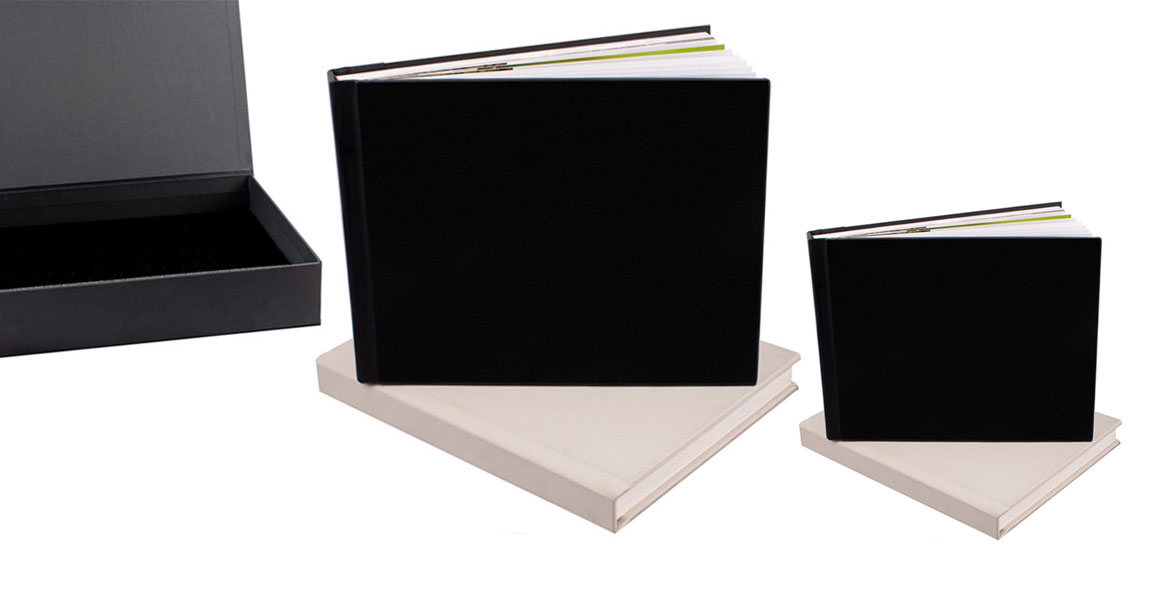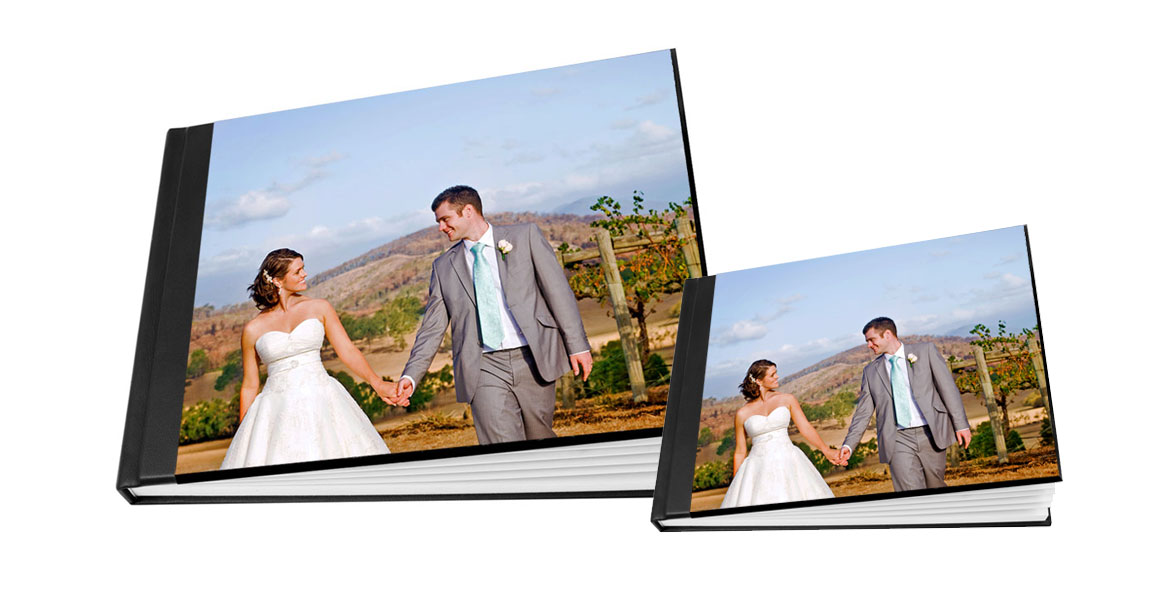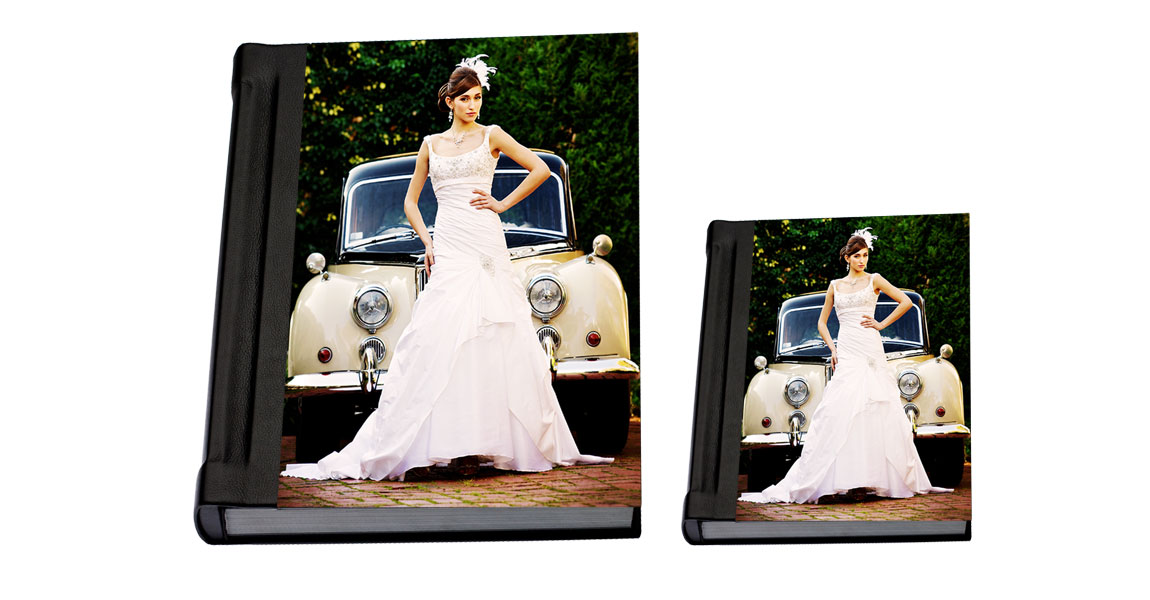 Premium Parent Wedding Album
Premium Parent albums feature all the qualities as the Premium album. Premium parent albums are only available if you order a Premium album.
Premium parent albums includes a presentation album box and free delivery.